Post by Mitsy on May 30, 2017 22:39:58 GMT -5

Life is only precious because it ends . . .
Born as Selma Sadik, meaning "comely".

Selma had just turned eighteen on 19 September and was living in a small apartment with her four sisters (Sevi, Ece, Dilara, Lale) in Baskerville, Louisiana. She was born in a conservative village in northern Turkey only 1,000 kilometers from Istanbul. She escaped Turkey when she was sixteen years old on the day of her wedding and after having suffered a gunshot wound in a village riot. Her sisters and her ran to America in search of a new life.
She had been a resident of Baskerville for a few months and was affiliated with the Troublemakers pack where she ranked as Lead Scout. She died on the 19 of December 2016 during an incubi attack in the training grounds. Her death marked the end of the battle and the beginning of the war. She leaves behind four remarkable sisters and one incredible adoptive sister.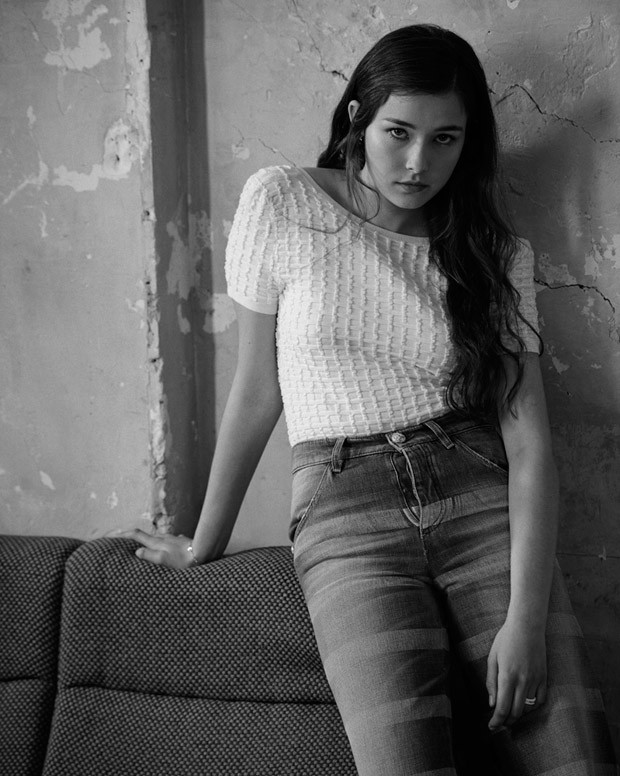 Selma was said to have been very beautiful. She had lightly tanned skin and hauntingly blue/grey eyes. Her hair was long and wavy, sometimes 'big' if it was humid outside. Her unique features made it easy for her to be picked out in a crowd. She resembled her sisters greatly, but held her own fairness in pulchritude. Sevi always believed that Selma had what it took to be a model and even helped her sister get into the industry during their time in America several years before. Sevi fueled an impossible dream of Selma modeling professionally.
"Selma had the kindest heart and the most courage out of any of us." -- Sevi Sadik
Selma was incredibly kind and generous. She saw the good in all people and refused to give up on people because they made mistakes. She believed in second chances and she believed in the impossible. She looked into peoples hearts and saw things that even they didn't know were there. She was extremely quiet, but intuitive. It's what led her on the path to Shiloh Hale. If it wasn't for her open heart Shiloh might never have been able to call the Sadik's her 'sisters'.
"Friendship crossed borders and illuminated our souls." -- Shiloh Hale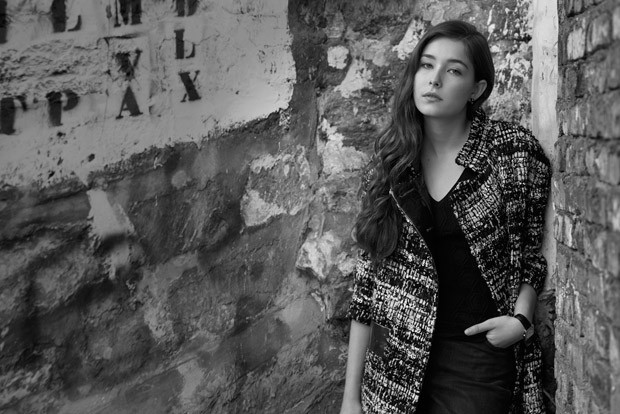 "Selma was the glue that held us together. She kept us... safe." -- Dilara
Her sisters would describe her as maternal. She was gentle and caring. She protected and looked after them. She was calm and collected, providing a kind balance to Sevi's firm parenting. She was loved by her sisters (Shiloh included). Her happiest times were those spent with her family: Sevi, Ece, Dilara, Lale…. and Shiloh.
"She was always the life of the party. She was full of laughter!" -- Lale
"We all survived so much.... We would never have made it here without her." -- Ece
Selma had come a long way.
She made a new life for herself.
She started a new career.
She made new friends.
She learned a new language.
She found a new sister to expand her little family.


♡ 19 September 1998 -- 19 December 2016 ♡


IN LOVING MEMORY
♡